Entertainment activities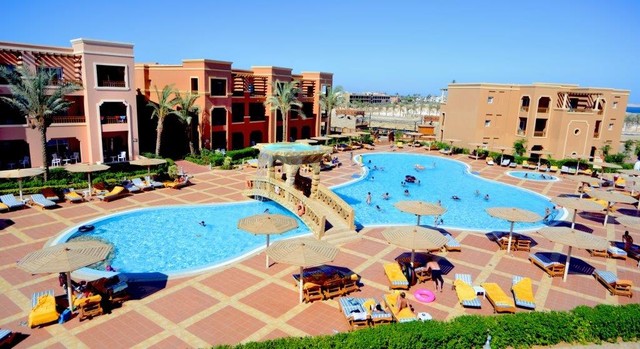 A RICHMOND EXPERlMENTAL THEATRE
Leam to act introduces people to a broad range of acting techniques. It is specially geared to those with little or no aging experience. The atmosphere is relaxed and unthreatening and

great emphasis is placed on devel¬oping the confidence and abilities of people who may initially be a little apprehensive!




B WORLD CULTURE DAY
Brazilian Street Percussion
2.30-4.30
Samba percussion workshop.

Lift your spirits with the taste of carnival

!

It doesn't matter whether you're an experienced musician or a complete beginner, you'll be creating complex exotic rhythms in no time.


African Storytelling
3.45-4.45
The magical African story-telling tradition of narration, poetry and proverbs (mainly from Ghana and Nigeria).

An event for all the family

.


C SCOTTISH DANCING
IT'S FUN
IT'S GOOD EXERCISE
• We have classes for dancers of all abilities.
• Previous experience is not essential.
• AII you need to bring is a pair of soft shoes and enthusiasm.
• Classes are held in a number of places and at different times.
•

We guarantee you a warm welcome

.


D THE RENAISSANCE SINGERS


New singers are invited to join our choir, formed in 1993, to perform a wide variety of music in Cambridge

. We meet every Wednesday evening from

7.30 to 9.30 pm

, and this term we are rehearsing for a special concert with audience participation on Saturday 1st December.


An ability to sight-read and previous experience in choral singing is desirable, although not essential.




E DRAWING WITH COLOUR
An intensive workshop for beginners
Saturday 13th and Sunday 14th October
This unusual workshop offers instruction in effective ways to draw in colour. Activities will include study of light and shade and ways to express mood and emotion in colour.


The small class ( 12 students} assures maximum attention for each student

. Professional quality materials are included in the fee of £95.
----------------------------------------------------
Great thanks to volunteer Lan Nguyen has contributed these explanations and question markings.
If you want to make a better world like this, please contact us.
Questions 1-9
The passage on the reading page has five sections A-E.

For which section are the following statements true?

Write type correct letter A-E in boxes 1-9 on your answer sheet.

NB You may use any letter more than once.